Come and taste Italy's finest from the DFW Metroplex!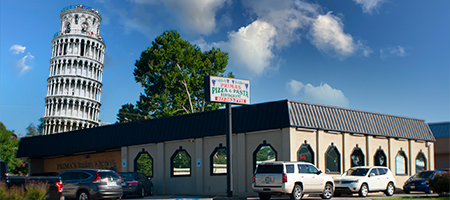 6108 S Hulen Ft. Worth, Texas 76133 p: 817.263.7711 e-mail
Whether you are feeding yourself or a group of family and friends, we will make sure you enjoy your experience at our restaurant. Our recipes came from Italy, and we would like to share the delicate tastes with you.
We provide catering for all special occasions 20% off, and take-out is available.

Tuesday-Saturday 11:00 a.m.-10:00 p.m. Sunday 11:30 a.m.-9:00 p.m. Monday - closed


Home × About × Menu × Lunch Menu × Critiques × Contact × Map